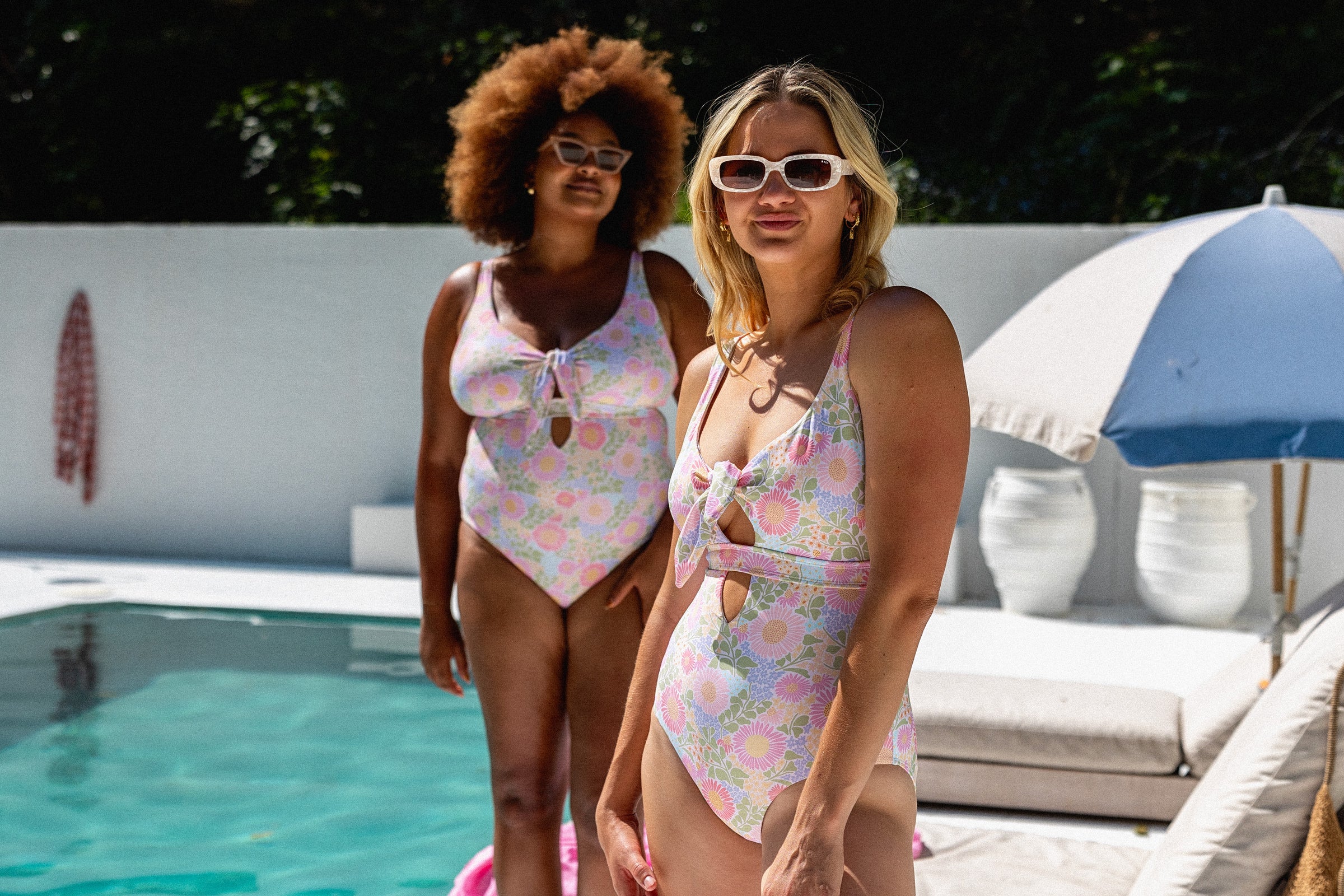 breastfeeding poolside, made easy
Made for breastfeeding, wear forever ♡
Made for breastfeeding, wear forever ♡
Made for breastfeeding, wear forever ♡
Made for breastfeeding, wear forever ♡
Made for breastfeeding, wear forever ♡
Made for breastfeeding, wear forever ♡
Made for breastfeeding, wear forever ♡
Made for breastfeeding, wear forever ♡
Made for breastfeeding, wear forever ♡
Made for breastfeeding, wear forever ♡
Made for breastfeeding, wear forever ♡
Made for breastfeeding, wear forever ♡
Made for breastfeeding, wear forever ♡
Made for breastfeeding, wear forever ♡
Made for breastfeeding, wear forever ♡
Made for breastfeeding, wear forever ♡
Made for breastfeeding, wear forever ♡
Made for breastfeeding, wear forever ♡
Made for breastfeeding, wear forever ♡
Made for breastfeeding, wear forever ♡
Made for breastfeeding, wear forever ♡
Made for breastfeeding, wear forever ♡
Made for breastfeeding, wear forever ♡
Made for breastfeeding, wear forever ♡
Breastfeeding clothes you actually want to wear.
Our mission: to support women in their breastfeeding journey by removing one simple barrier; getting dressed.
We actively challenge what it means to 'dress like a mum', designing on-trend styles that fit and flatter postpartum bodies.
No invisible zips, bulky shelf bras or awkward openings, just considered, high-quality designs made to carry you through breastfeeding and beyond.
New here? Start with the Best Sellers.
Or try shopping by
Boob Access
What does "breastfeeding-friendly fashion" really mean?
Breastfeeding-friendly clothing is where fashion meets function.
Think classic womenswear styles that have always had boob access inherently in their designs. Where the boob access is a design feature, rather than something to be hidden.
Timeless pieces not limited to one short season of motherhood, but made to be enjoyed now and long after your feeding days are behind you.
Supported. Uplifted. Connected.
The Moolk Mama Community
Hang out with the kindest mums on the internet. A community where mums come together to share their experiences and celebrate one another, swap photos and sizing advice, and enjoy Moolk special offers and exclusives before the rest of the world.